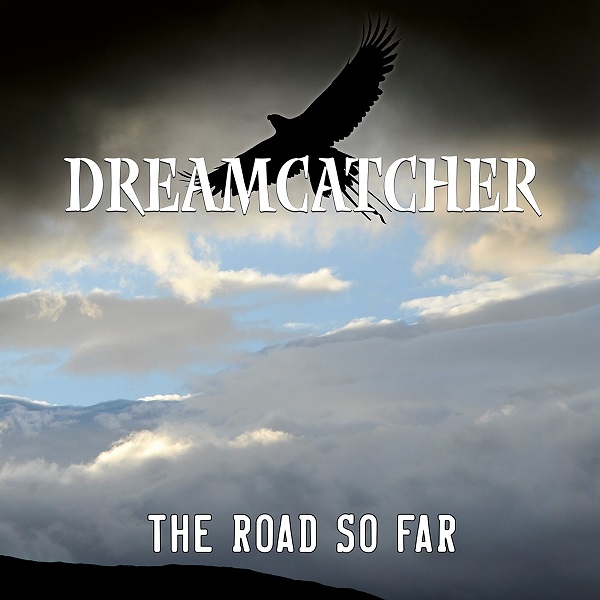 Dreamcatcher – The Road So Far – Par : Martine Varago
Auto Prod
Note : 4/5
Genre : Heavy/Thrash Metal
Dreamcatcher sort son troisième album « The Road So Far » cet hiver 2022. Le titre fait écho aux aléas de la vie avec ses défis et ses obstacles. Empruntant des influences de Heavy/Thrash Metal des groupes tels Iron Maiden ou Megadeth, cet album fait la part belle aux ambiances inquiétantes et aux riffs ravageurs. Le quatuor parisien allie vélocité et technique, proposant huit titres taillés pour la scène. Le bonus est pour la fin avec des influences amérindiennes comme l'avait fait The Cult sur son intro de « Wild Hearted Son ». Les notes se terminent sur les deux versions acoustiques de « Mother Earth » et « Dreamcatcher », tirées du deuxième album et qui font plaisir à entendre. Les paroles sont disponibles dans le CD, ce qui est bien pratique pour faire du Karaoké !
Cet opus plaira sans nul doute aux amateurs de Iron Maiden, de Megadeth ou de Heavy Metal sans faire de fioriture.
Track List :
01, Faster Higher Stronger
02. It's a Good Day To Die
03. Thunderbird
04. The Woman In White
05. The Man Would Be God
06. Whitechapel 1888
07. The Phoenix Will Rise
08. The World Is Falling Apart
Bonus tracks :
09. Silent Bloody Night
10. Mother Earth (Acoustic Version)
11. Dreamcatcher (Acoustic Version)