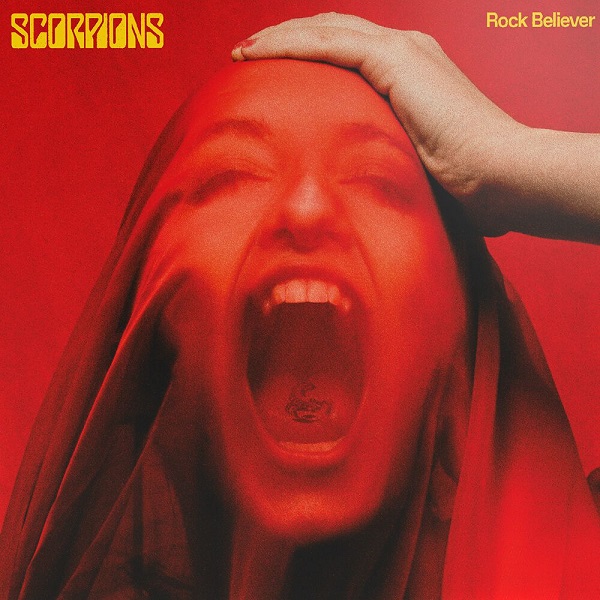 ---
Scorpions – Rock Believer – Par : Pascal Stevegane
Universal
Note : 5/5
Genre : Rock Puissant !
---
Scorpions est de retour avec un album qui nous renvoie à leurs plus belles années période : Lovedrive (1979), Animal Magnetism (1980), Blackout (1982) !
''Gas In The Tank'' d'entrée le ton est donné ! Endiablé ! Du pur Hard Rock Made In Germany ! Le venin se diffuse  lentement mais surement avec ''Roots My Boots'' et ''Knock' Em Dead'' et ça fait boom dans la tête ! ''Rock Believer'' riff en suspend ! Mélodie accrocheuse qui serra un incontournable Single ! Comment dire : du Scorpions ! ''Shinning Of Your Soul'' et son intro Reggae rappelleront surement quelques choses au fans de ''Lovedrive''. ''Seventh  Sun'' et son Groove à la ''The Zoo'' magique ! ''Hot And Cold'',  ''When I Lay My Bones To Rest'', les morceaux les plus Roots de l'album.  Ça sent les années 70 ! Excellent ! ''Peacemaker'' de nouveau une bonne dose de Hard Rock endiablé ! Plus de poussière aux alentours ! Ça joue serré… Une perle ! ''Call Of The Wild'' et son Middle Tempo a la Led Zeppelin ! Mélodie, Groove tout y est ! Un note de  »Sympathie For The Devil » des Stones sur les chœurs ! ''When You Know'' , la énième touche à la Scorpions  ! Sublime !
Rock Believer est un album plus que réussit ! Après toutes ces années bravo ! And Thanks For All!
---
Infos + :
---
Line Up Scorpions 2022 :
Klaus Meine : chant
Rudolf Schenker : guitare
Matthias Jabs : guitare
Mikkey Dee :   batterie
Paweł Mąciwoda : basse

Tracklist:
01 Gas In The Tank
02 Roots In My Boots
03 Knock 'em Dead
04 Rock Believer
05 Shining Of Your Soul
06 Seventh Sun
07 Hot And Cold
08 When I Lay My Bones To Rest
09 Peacemaker
10 Call Of The Wild
11 When You Know (Where You Come From)
12 Shoot For Your Heart
13 When Tomorrow Comes
14 Unleash The Beast
15 Crossing Borders
16 When You Know (Where You Come From) Acoustic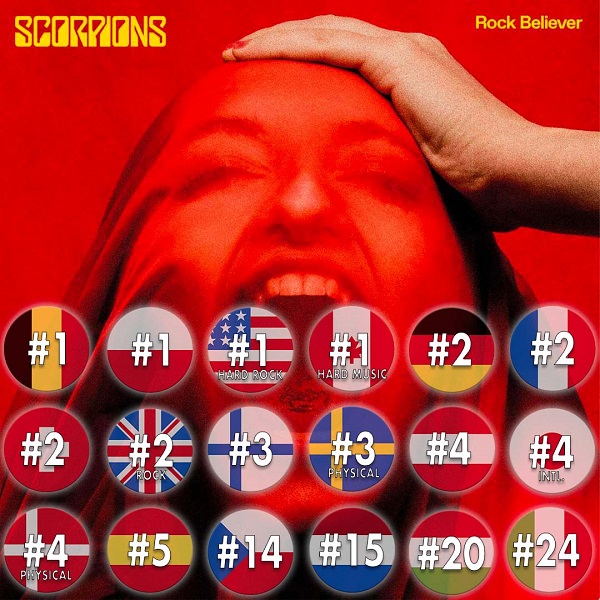 ---
Kdo + Vidéos :
---