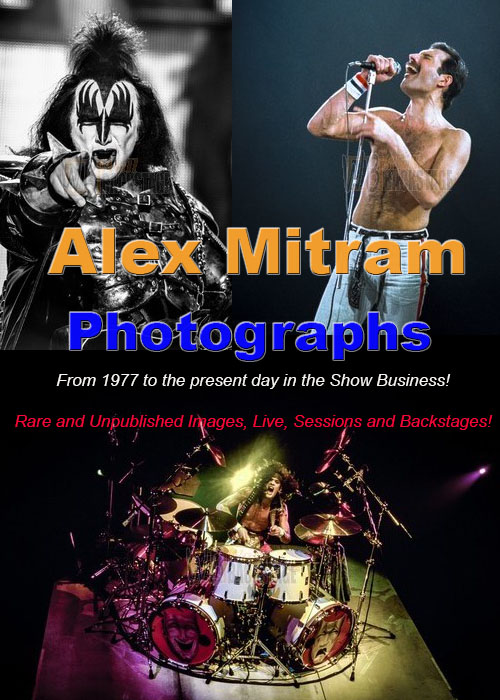 Self-taught and rigorous, passionate about images, photography brings together all the different passions of Alex Mitram since 1974.
Originally drummer, author, composer, he specializes in music photos and especially Rock in all its forms! Very quickly noticed for the quality of his work, he collaborated in 1983 on Enfer Magazine, the first French media dedicated to Hard Rock and many other media.
Since then, he has become a knowledgeable and recognized photographer in the world of music publishing for having photographed thousands of artists in many countries.
Copyright : © 2019 Alex Mitram – Photographer
All pictures are copyrighted material and all rights are reserved. Do NOT copy without photographer's written consent.

French Version :
Autodidacte et rigoureux, passionné d'images, la photographie réunie toutes les différentes passions d'Alex Mitram depuis 1974.
À l'origine batteur, auteur, compositeur, il se spécialise dans les photos de musique et surtout de Rock sous toutes ses formes ! Très vite remarqué pour la qualité de son travail, il collaborera dès 1983 à Enfer Magazine, premier média français consacré au Hard Rock et à beaucoup d'autres médias.
Depuis ce temps, il est devenu un photographe averti et reconnu dans l'univers de l'édition musicale pour avoir photographié des milliers d'artistes dans de nombreux pays.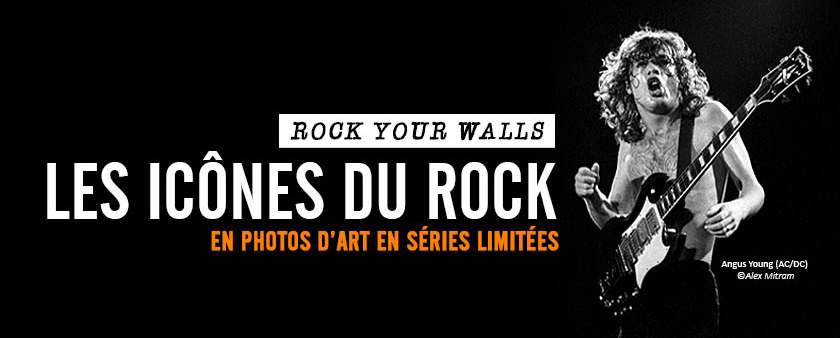 Droits d'auteur : © 2019 Alex Mitram – Photographe
Toutes les images sont des documents protégés par Copyright et tous les droits sont réservés. Ne pas copier sans le consentement écrit du photographe.
 »Ceci explique peut-être cela ?! »
Interview d'Alex dans : Can'Stop – AC/DC Webzine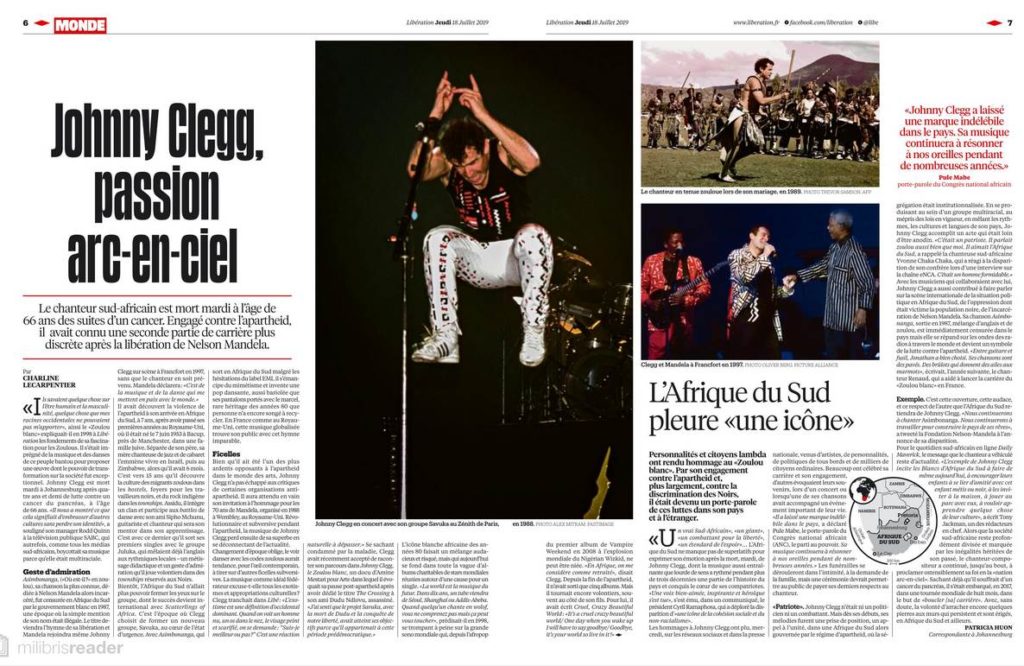 Johnny Clegg – Publications : Libération jeudi 18 juillet 2019 !


Sortilège dans Rock Hard N°199 – Publications juin 2019 !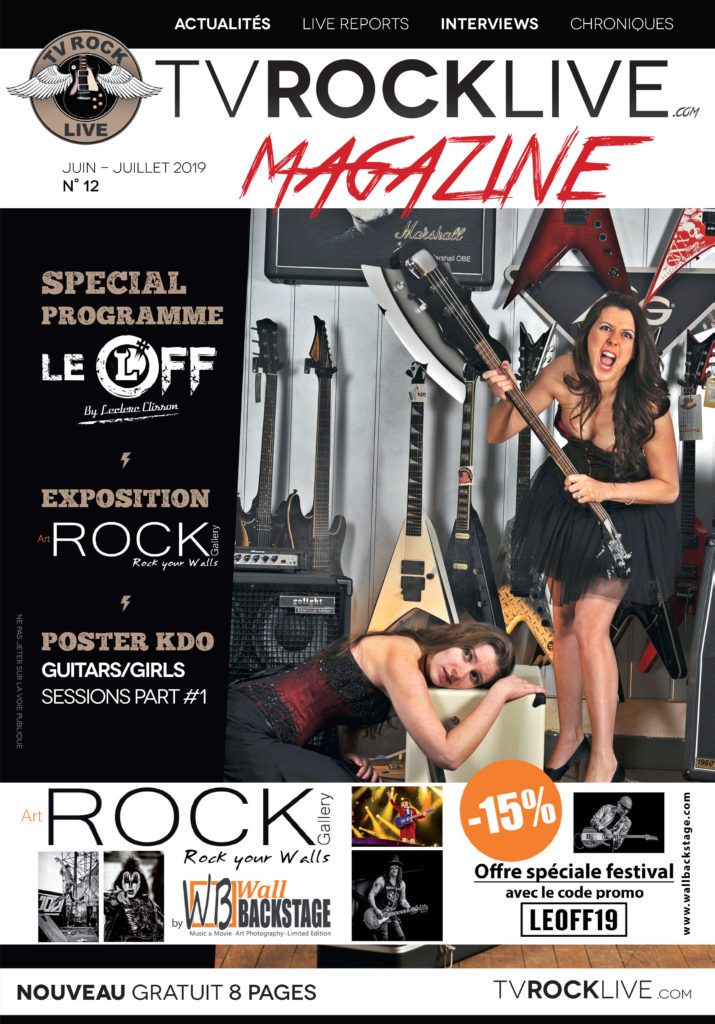 (Tv Rock Live Magazine spécial programme Le Off Leclerc Clisson juin 2019)

Mass Hysteria @ Download Open Air Festival (Publication 2018 Libération)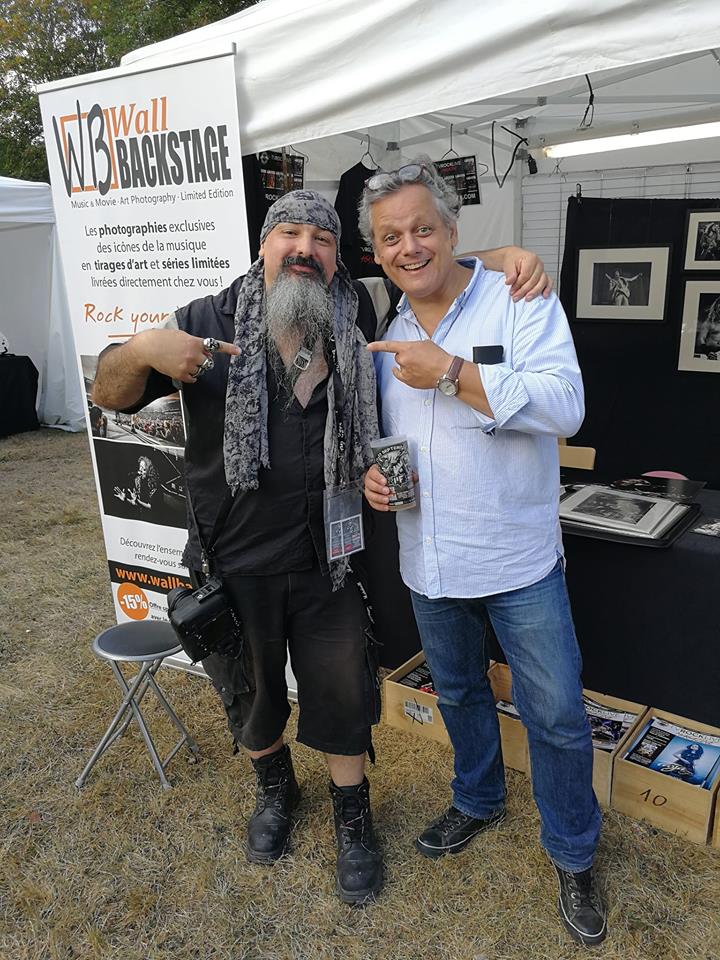 Kris & Guillaume (Wallbackstage) @ Mennecy Fest

Salon du Mondial Auto-Moto 2018 !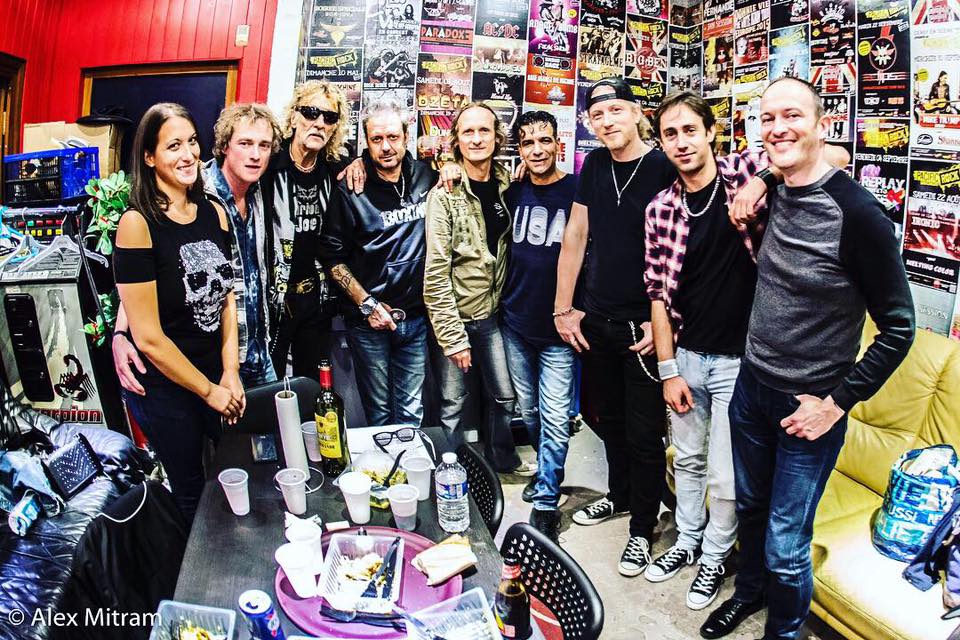 Furious Zoo & Mat Ninat Band @ Pacific Rock, Cergy Pontoise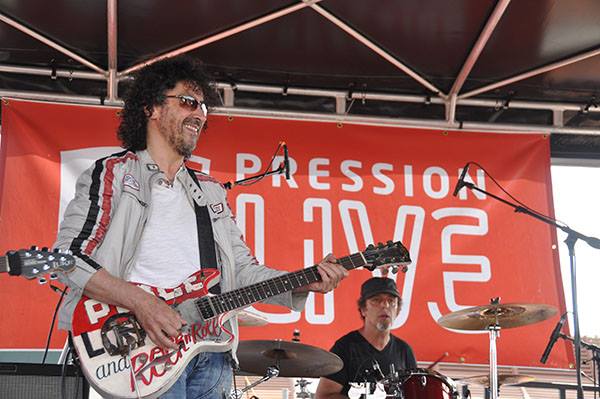 Nono (Trust) Hell Sessions juin 2018 @ Clisson

Mat Ninat Album @ Montreuil 2018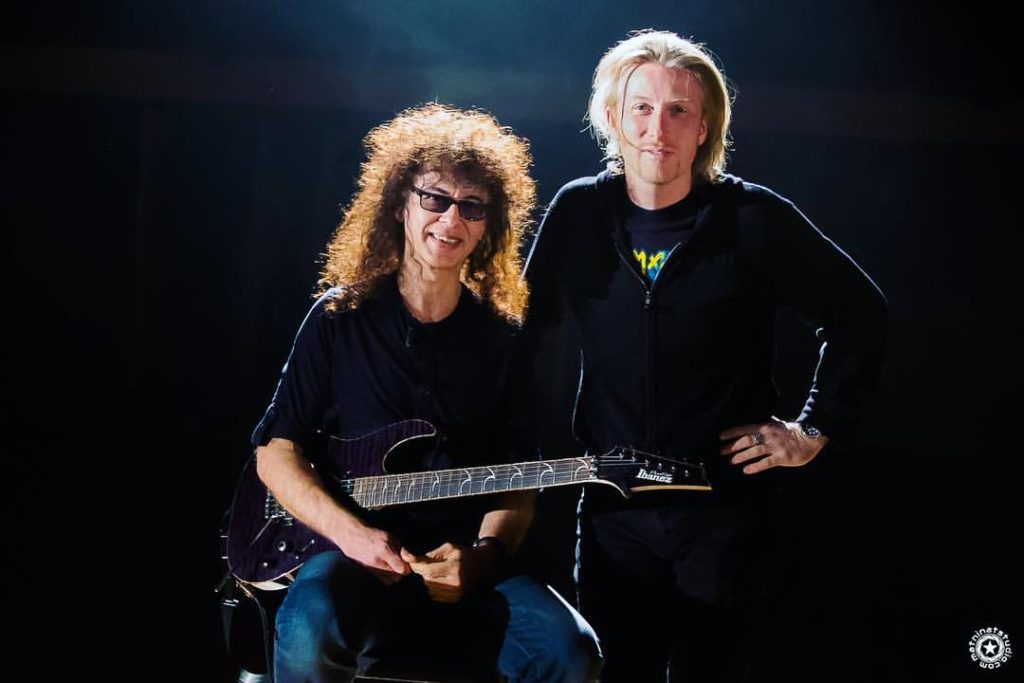 Patrick Rondat & Mat Ninat @ Studio Davout 2016
Steve Lukather & Joseph Williams (Toto) @ La Seine Musicale Boulogne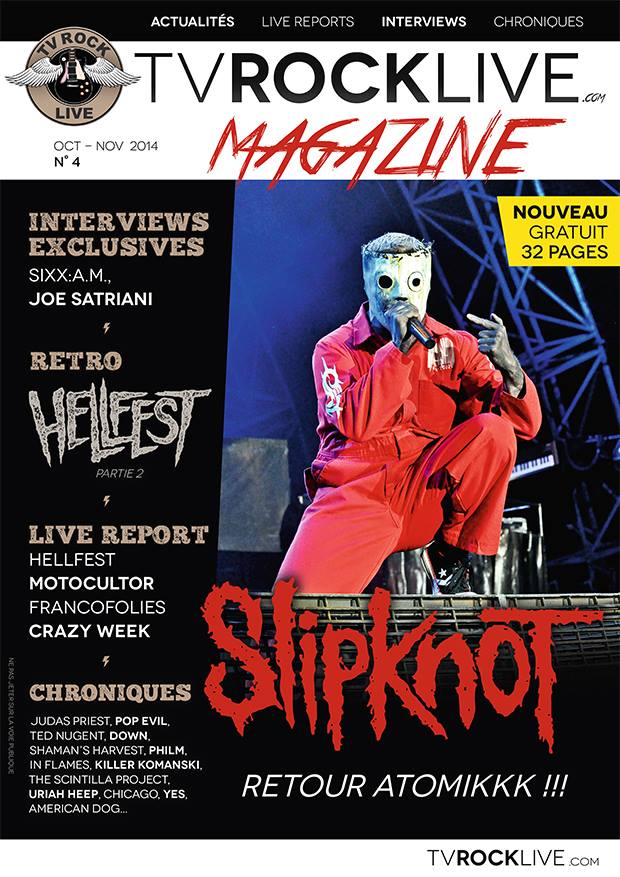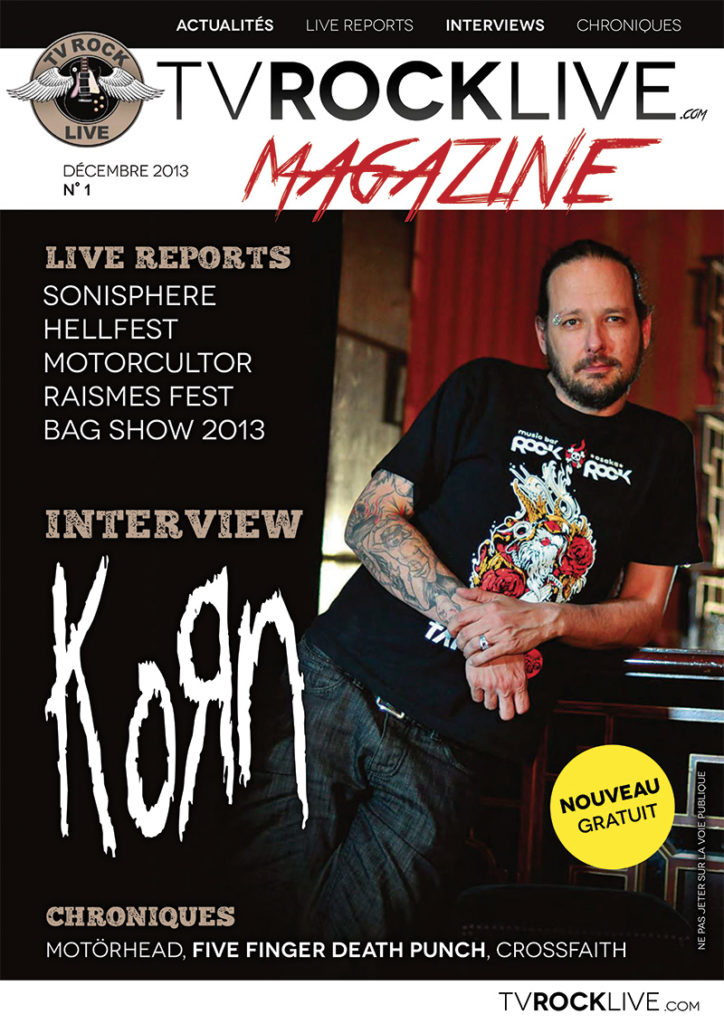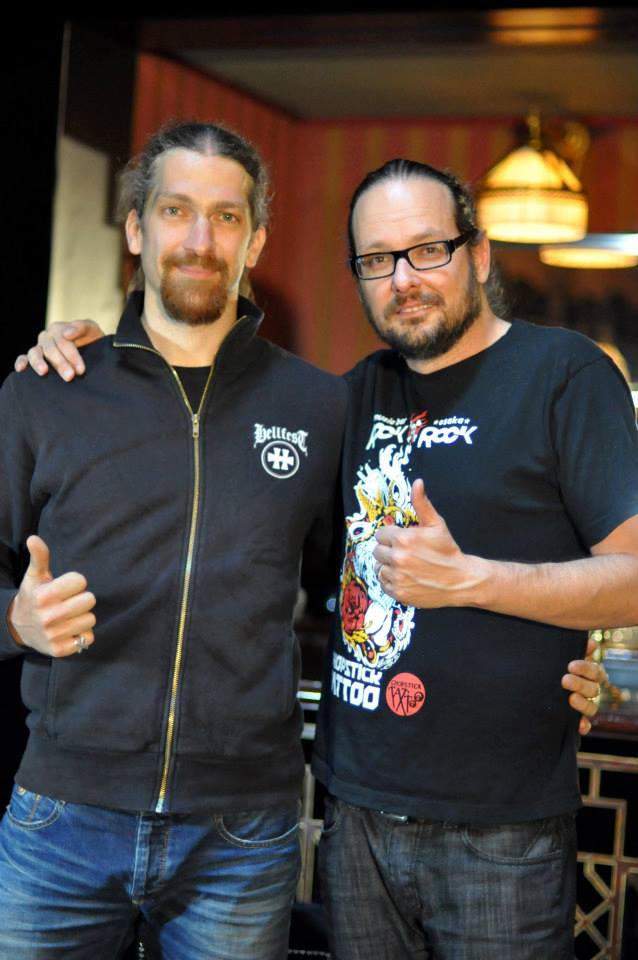 Romain Calvetti (Klikon) & Jonathan Davis (Korn)

Jonathan Davis (Korn)
Vulcain, Session promo, le 24 février 2010.

Steve Dawson (Saxon)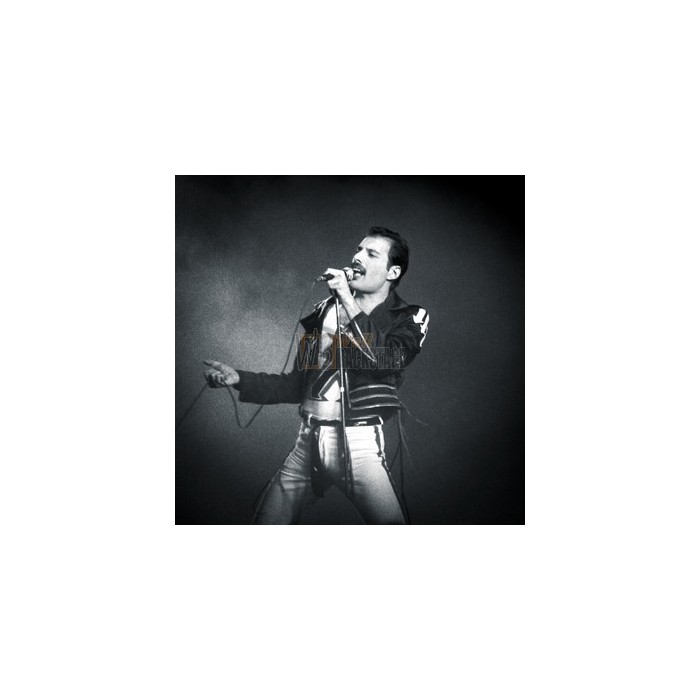 Freddie Mercury (Queen)